AMSA's Board of Trustees
Pablo Legorreta Creel

Honorary President and Founder

Gerardo Legorreta Creel

Chairman of the Board

José Pacheco Meyer

Treasurer

Alexander Von Perfall

Secretary
Board Members
Wolfgang Aulitzky
Almudena Caso de Legorreta
Carlos Creel Carrera
Carlos Navarro Martínez
Concepción Creel de Legorreta
Edgar Legaspi Sauter
Pablo Mancera Arrigunaga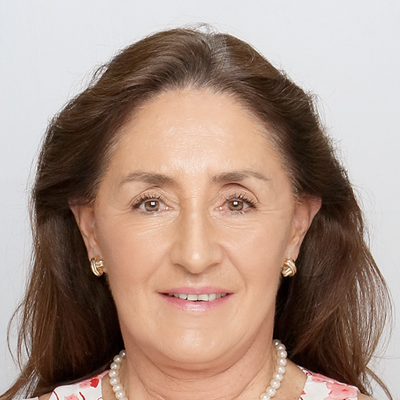 Rebeca Aguilar-Álvarez de Sáenz
Executive Director
Economist, Instituto Tecnológico Autónomo de México (ITAM).
Banking and Finance career for 15 years at Banco de México, Banca CONFIA and Banca MIFEL.
Member of the Civic Committee, Ford Mexico.
Member of the Executive Committee of Entrepreneurs for Basic Education (ExEb)
Treasurer of UNETE Board (Union of Entrepreneurs for Technology in Education).
AMSA Executive Director since 2010.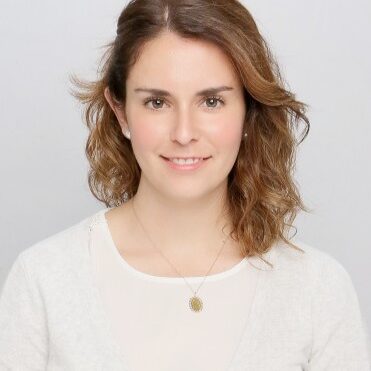 Ana Gabriela Contreras Ornelas
Operations Coordinator
Bachelor Degree in International Relations by Tec de Monterrey Campus Guadalajara.
Operations Coordinator at AMSA since November 2017.
In charge of the application process of doctors that attend the Open Medical Institute Seminars in Salzburg.
Logistics coordinator of the seminars held in Mexico.
Responsible for the administrative processes at AMSA, as well as the supervision of suppliers that provide the services of the Seminars in Mexico and AMSA's activities.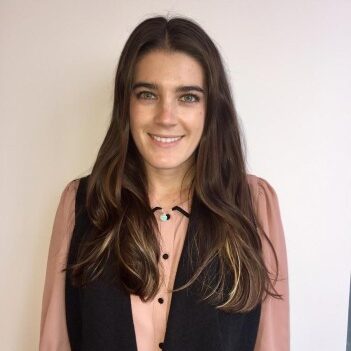 Nélida Martín Morales
Academic Coordinator
Bachelor Degree in International Relations by Tec de Monterrey Campus Guadalajara with a Certification in International Business and Negotiation from the University of San Diego, CA.
Experience in the hospitality industry, event planning and customer service.
Academic Coordinator at AMSA since August 2018.
Coordination and monitoring of all academic topics with Mexican and foreign teachers who participate in Seminars and Webinars in Mexico.
Design and implementation of AMSA's communication strategy.
Follow up with the doctors after their return from Salzburg to keep record of their professional growth and achievements and also provide support to carry out their replica projects in Mexico.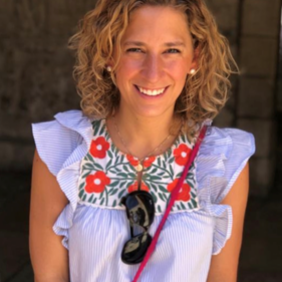 Alejandra Struck Creel
AMSA's Executive Board
Bachelor Degree in Economics by Universidad Iberoamericana and a Master's Degree in Economic Development with a concentration in Politics and Social Change from The Fletcher School of Law and Diplomacy, Tufts University.
Banorte- Customer Experience General Management, Customer Knowledge Analyst.
Secretary of Communications and Transportation- Private Secretary of the Undersecretary of Transportation.
Ministry of Economy – Private secretary of the Undersecretary of Competitiveness and Regulations.
Latino Economic Development Corporation – based in Washington, DC, selected by Citigroup and The Aspen Institute as responsible of the project.
National Commission for the Development of Indigenous Peoples (CDI) – advisor on the Productive Organization Program for Indigenous Women (POPMI).