AMSA operates in alliance with
the Open Medical Institute (OMI)
OUR MISSION
Maximize the positive
impact of health professionals
in Mexico, through
continuous education,
empowerment
and engagement.
OUR VISION
To be the most innovative
foundation in Latin America
in the promotion of capital
in the health ecosystem.
1. Seminars in Salzburg
One week seminars in Salzburg, 100% in english, 28 to 40 residents or attending physicians participate in each seminar. Physicians are selected based on merit and leadership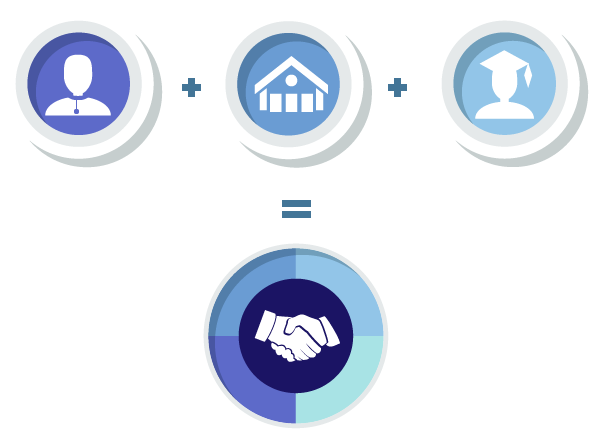 Faculty
World renowned faculty donate
their time and expertise.
Knowledge transfer, networking opportunities,
lasting collegial relationships.
Senior colleagues help junior colleagues
2. Seminars in México and Visiting Professorships. (OMI-MEX/AMSA)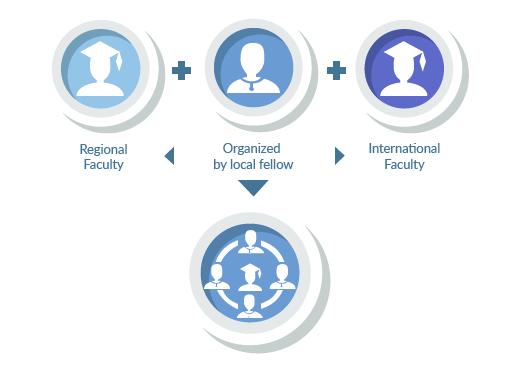 Two or three day seminars organized by a
Mexican physician and supported by AMSA and OMI.

Intended for a larger audience from
the system of health professionals.

This is the way we achieve
our multiplier effect.
3. Observerships
Fellows who attended Seminars in Salzburg are eligible for a one to three month scholarship as
observers in Austria or US in one of the medical institutions associated with OMI.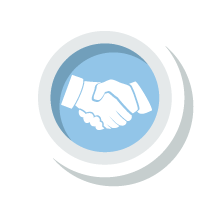 Hands-on Training:
Experience Exchange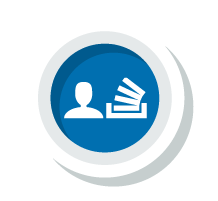 New techniques and
treatment protocols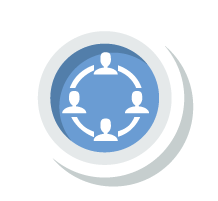 Build cross-border professional and personal relationships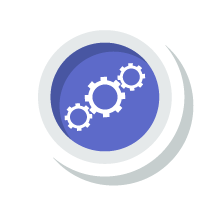 Establish joint projects and colaborative studies.
Mexican physicians trained from July 2010 to May 2021
27
in Medical Observerships (USA & Austria)
2664
Total of Mexican physicians trained from July 2010 to May 2021
*Online training seminars taught by the Open Medical Institute (OMI)