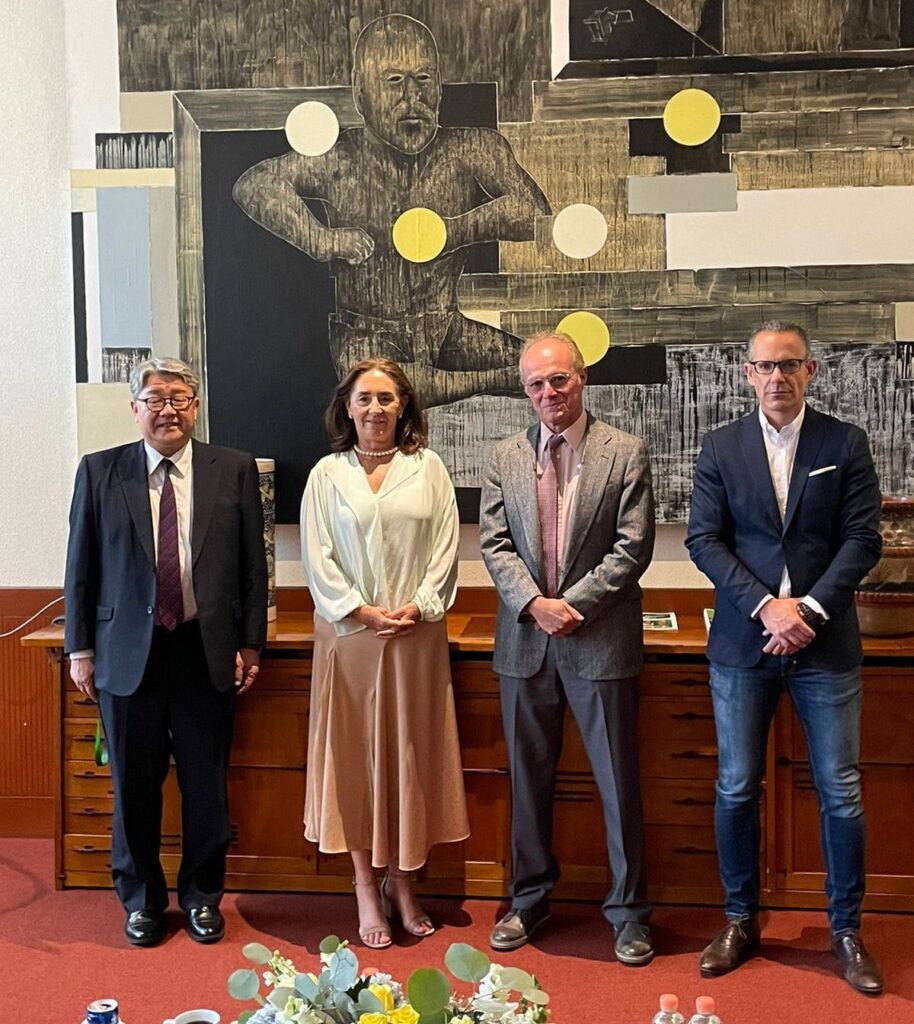 The STS forum has been holding workshops as outreach programs at around the world. This year, the first "inperson" Meeting of the STS forum – Latin America and the Caribbean High-Level Conference was held
in Mexico City on March 15, 2023. The conference was co-organized by the Science and Technology in Society
forum (STS forum) and the Secretariat of Foreign Affairs, Government of Mexico, with the support of AMEXCID
and the Japan External Trade Organization (JETRO). Our Executive Director Becky Saenz assisted to this forum representing AMSA. She participated in Plenary Session: "Knowledge in Practice" along with Eduardo Aguilar- Cordova, Fouder and Director , Candelariero Therapeutics, Inc., US; Yasunori Mochizuki, NEC Fellow, NEC Corporation, JP; and Orive Gorka, BTI Training Center, ES.